Family Owned & Operated Since 1951
OUR HISTORY
Buffington Brothers Heating & Cooling is truly a family-owned and operated business and has been from the very beginning, in 1951. Buffington Brothers Heating & Cooling was founded by Claude and Vernon Buffington and started out as a very small operation of just the two of them. Claude's son, Stan Buffington, grew up in the business and began installing at an early age. Around 1974 Stan, along with his wife Mary, purchased Buffington Brothers Heating & Cooling from his father and uncle.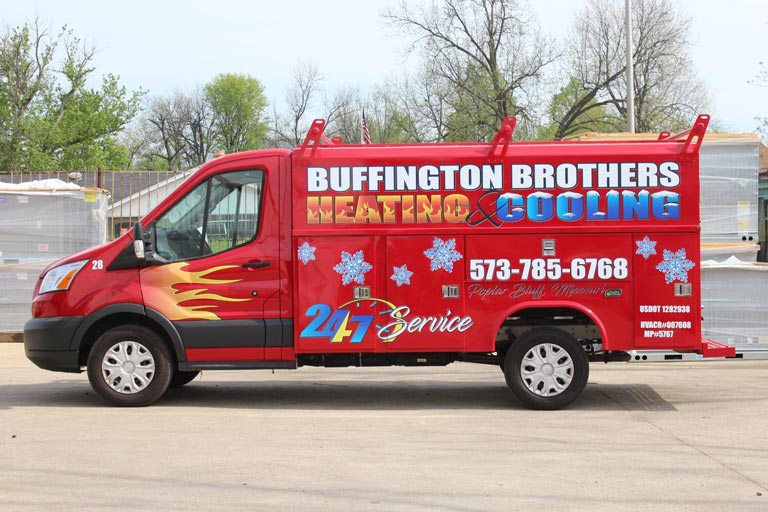 1st Generation – Claude & Vernon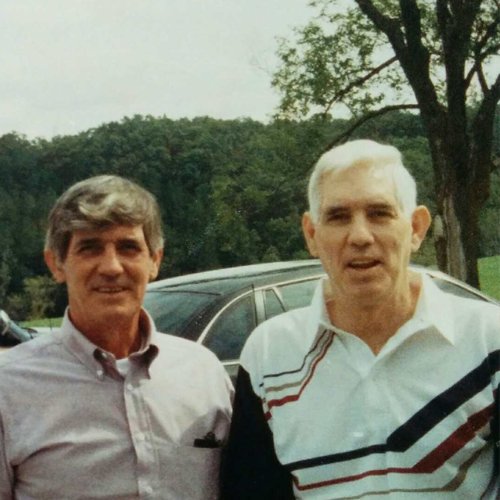 2nd Generation – Stan & Mary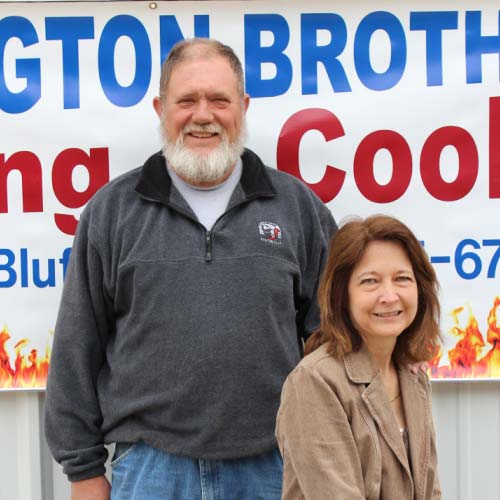 3rd Generation – Stacy & Ryan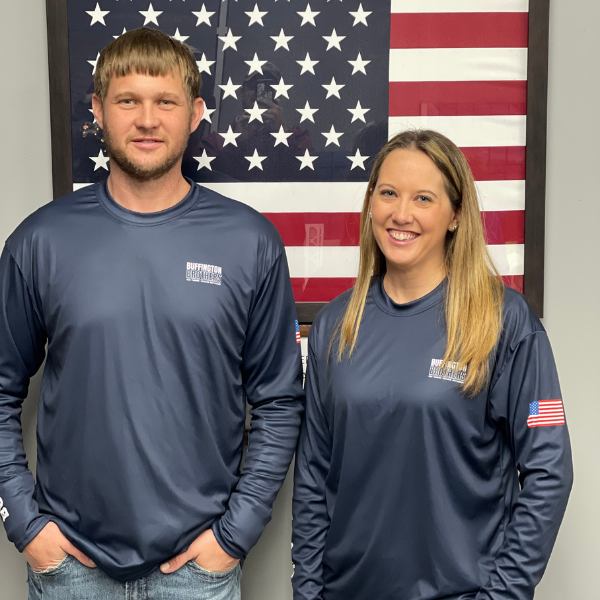 GROWING THE FAMILY BUSINESS & THE FAMILY
Together Stan and Mary grew the family business from a 2-person operation to a 40+ person business and expanded from not only residential but to commercial as well. They also began offering more services like insulation, duct cleaning, and much more. Anything to make their customers as comfortable as possible.
Throughout this time of growing their family business, they also grew their family. They had three children who grew up in the business and have always been seen around the office and out in the field helping. Today, two of their three children, Stacy and Ryan, are still in the business with plans to take Stan and Mary's place one day as the third generation .
HAPPY & COMFORTABLE CUSTOMERS
Many things have changed over the years, but you can still find the family working together in efforts to make each customer comfortable and happy. Even today, you can still find children in the office "helping out"; only now it's the grandchildren, the fourth generation, learning early how to work hard and treat customers the way the first three generations have.
It's obvious that Buffington Brothers Heating & Cooling has been here for many years and will be here for many years to come. Our 70 + years of business are proof that we stand behind our work. We proudly serve Poplar Bluff and the surrounding Southeast Missouri Northeast Arkansas area. Our family and staff are all from this area and take pride in serving our neighbors and friends.
Gallery
Buffington Team at work: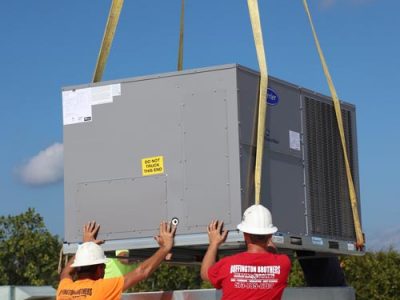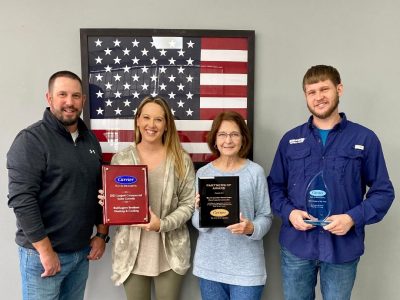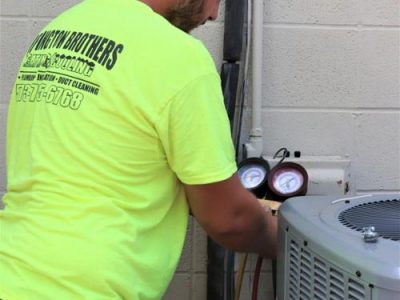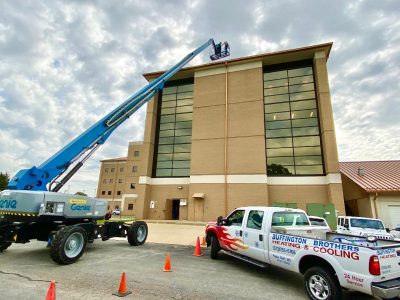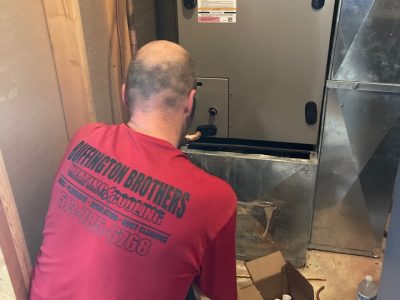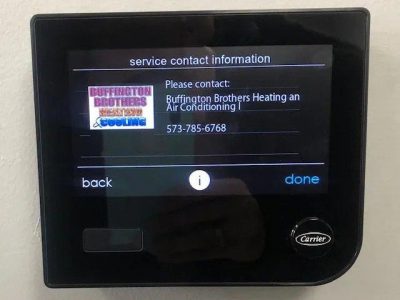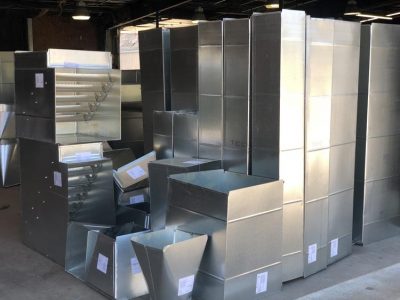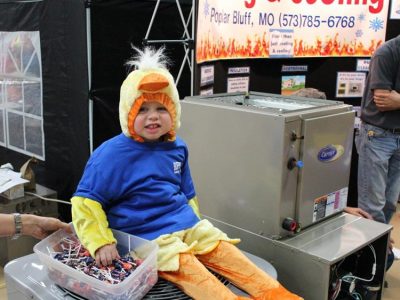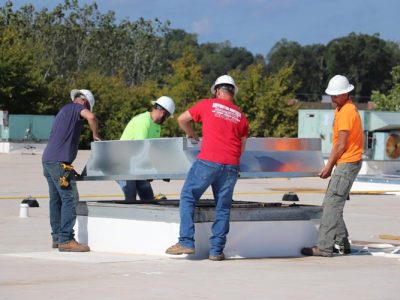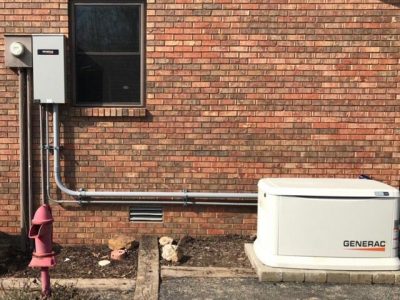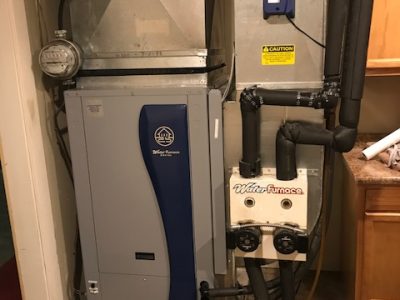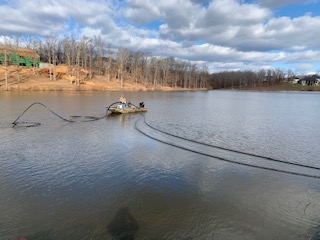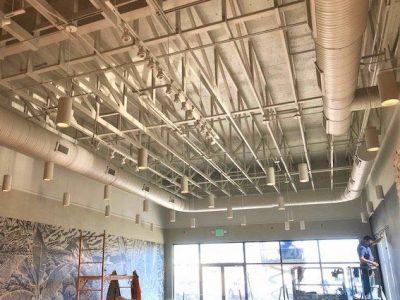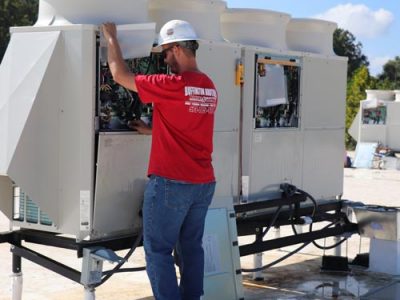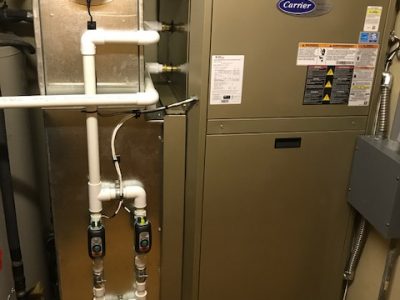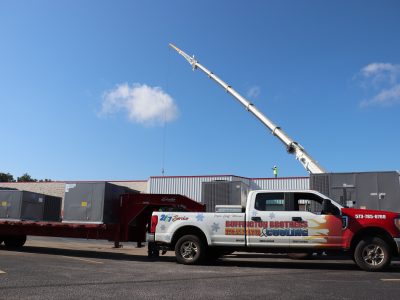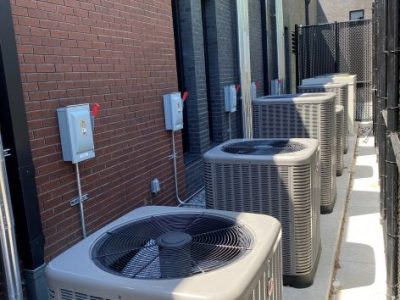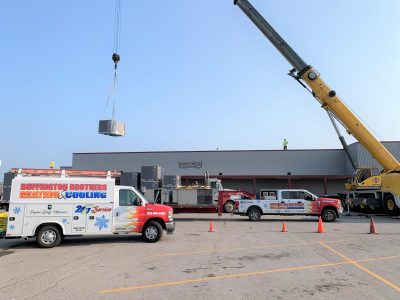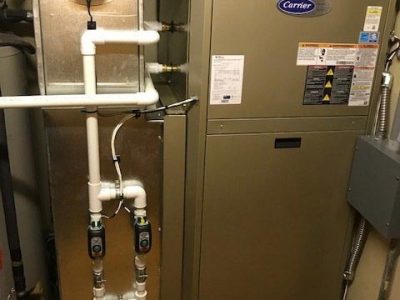 1 / 20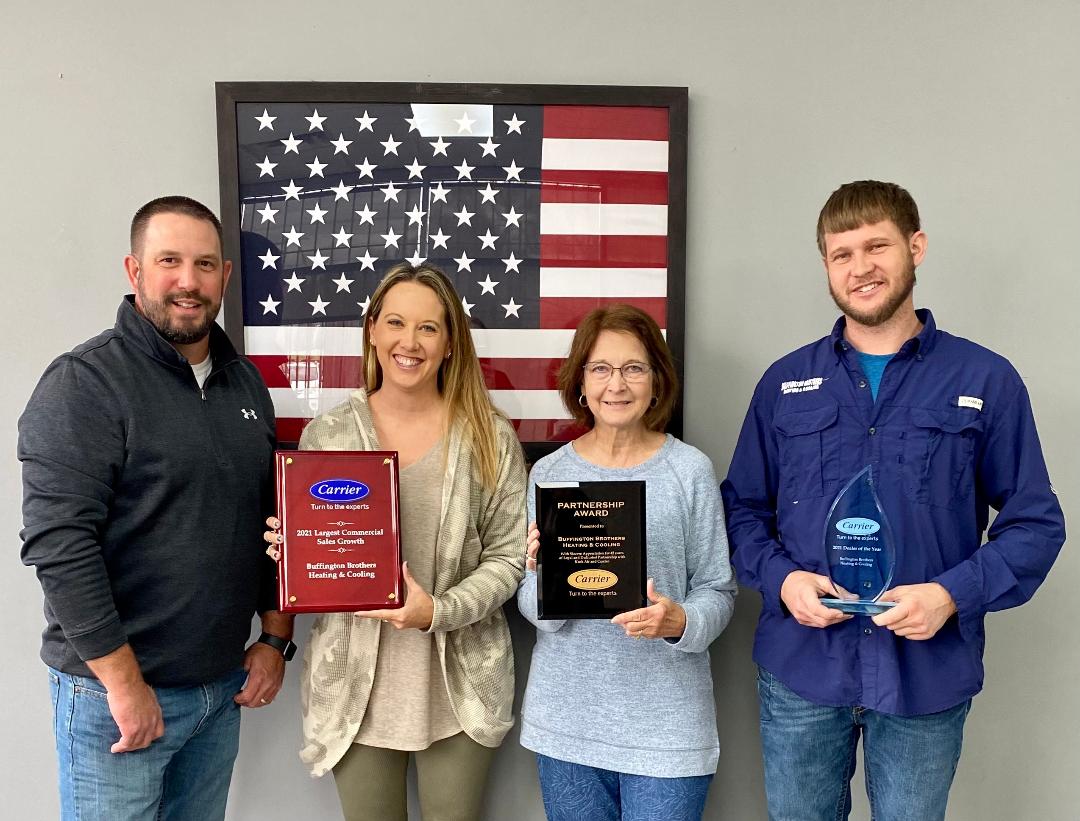 2 / 20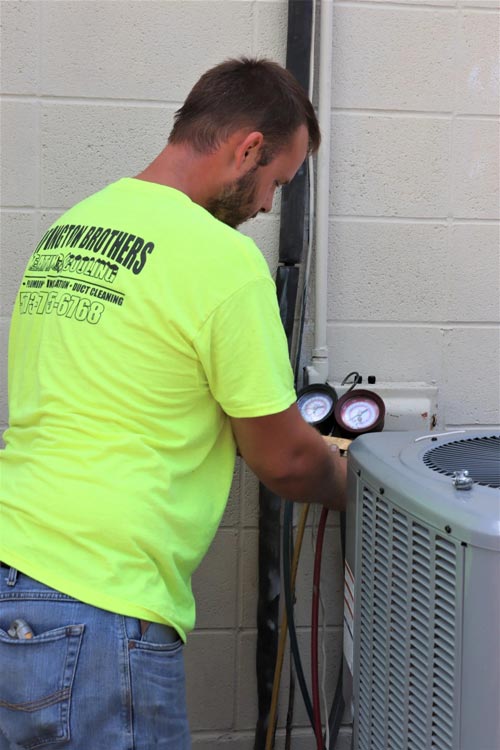 3 / 20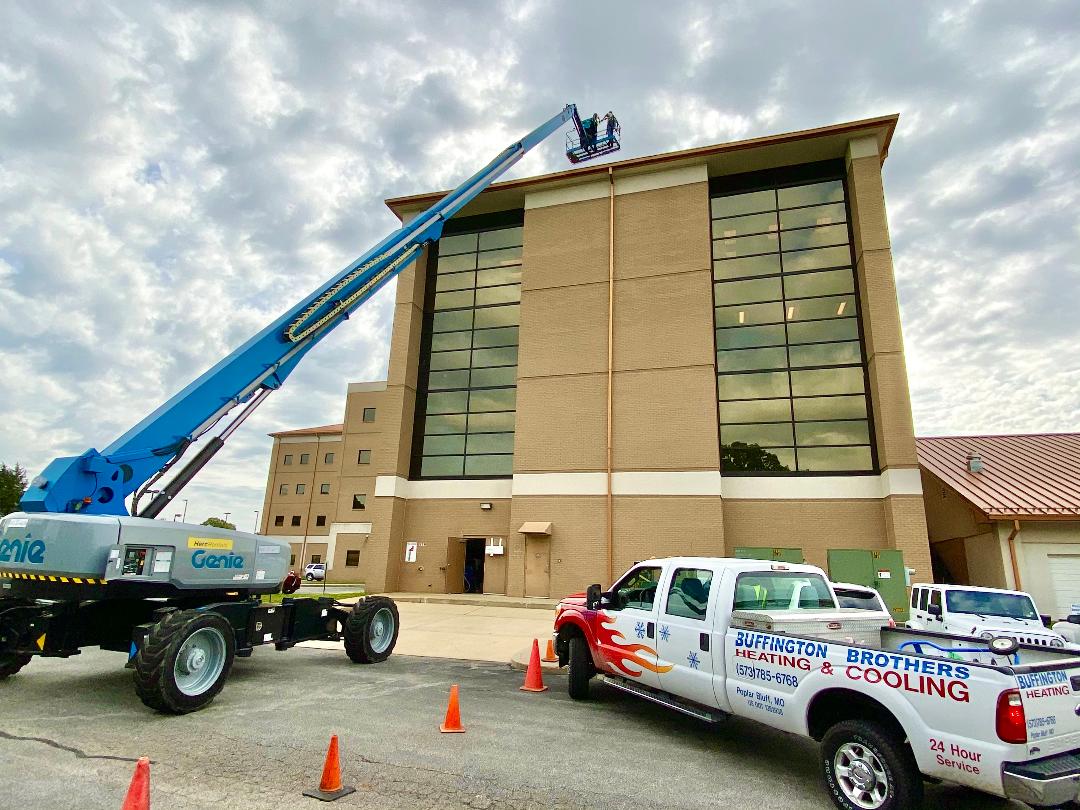 4 / 20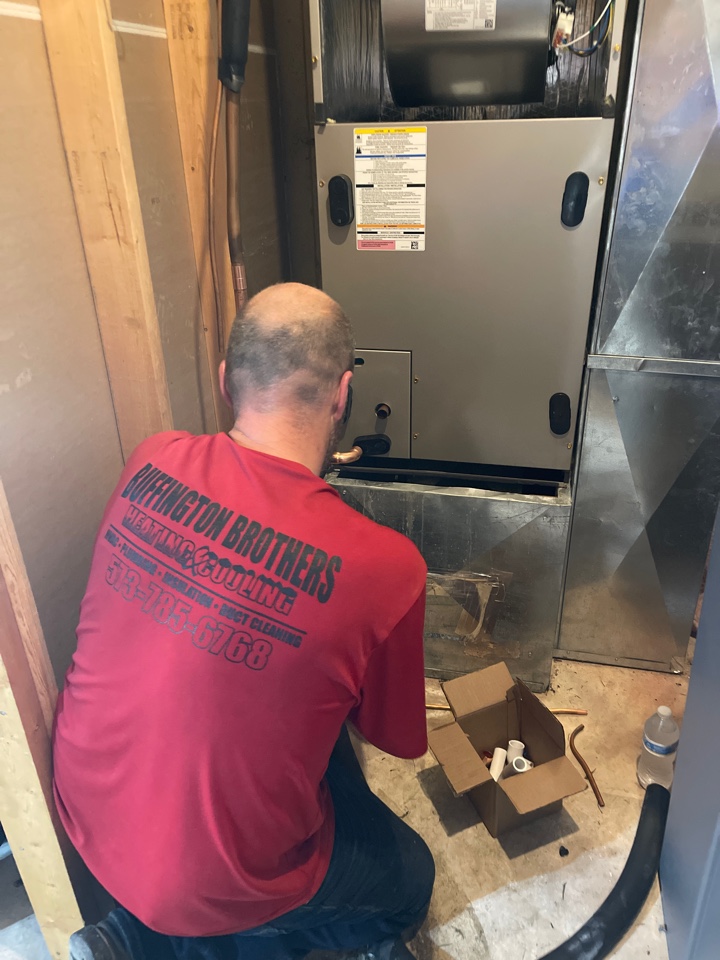 5 / 20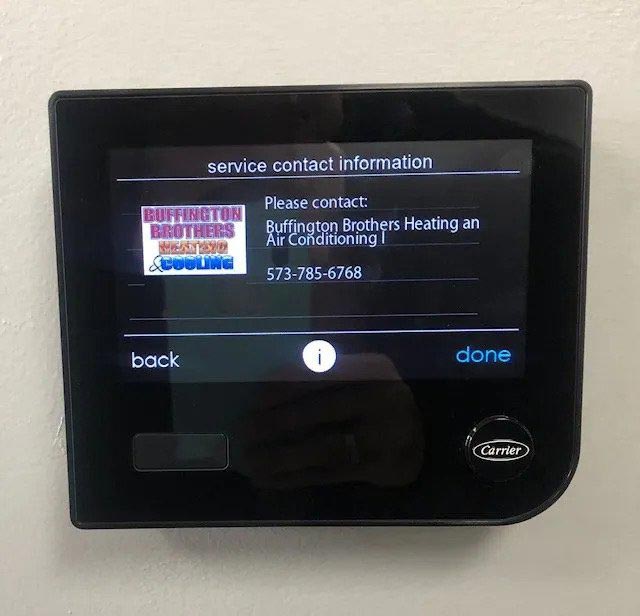 6 / 20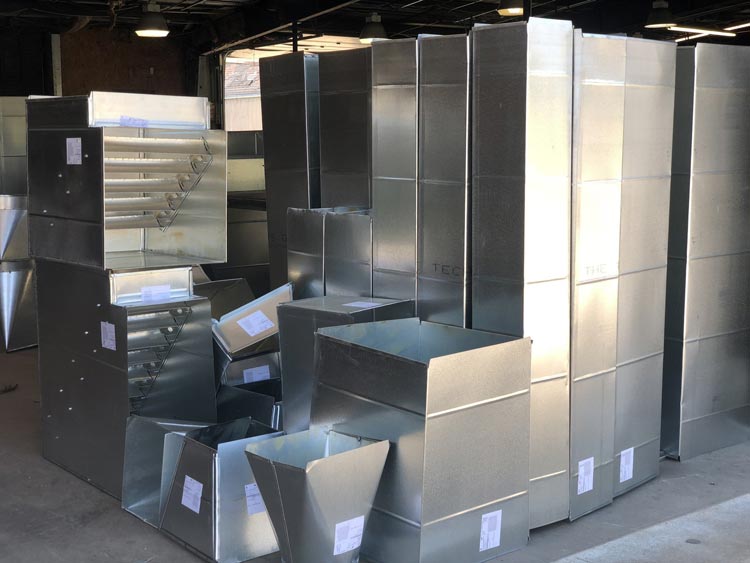 7 / 20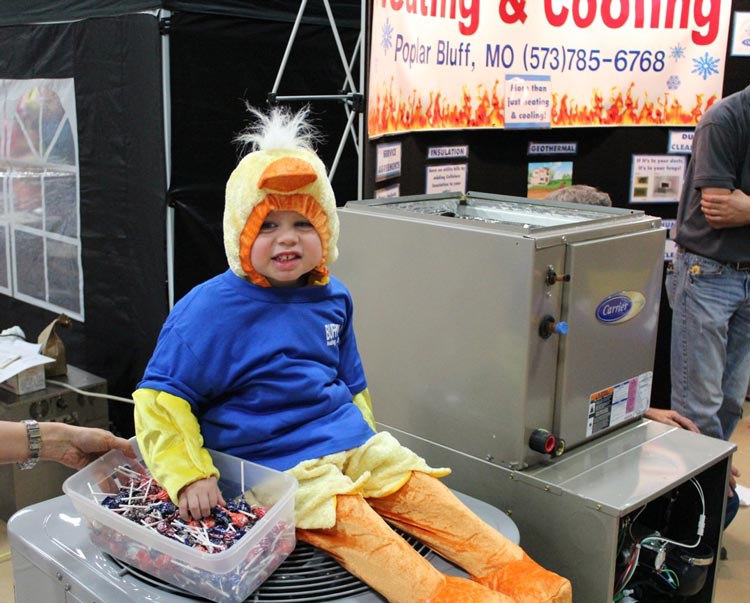 8 / 20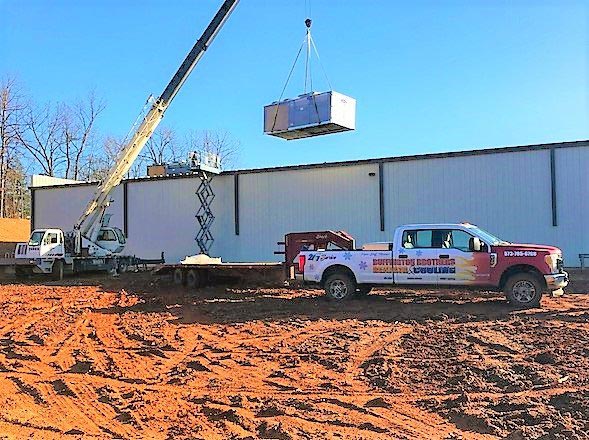 9 / 20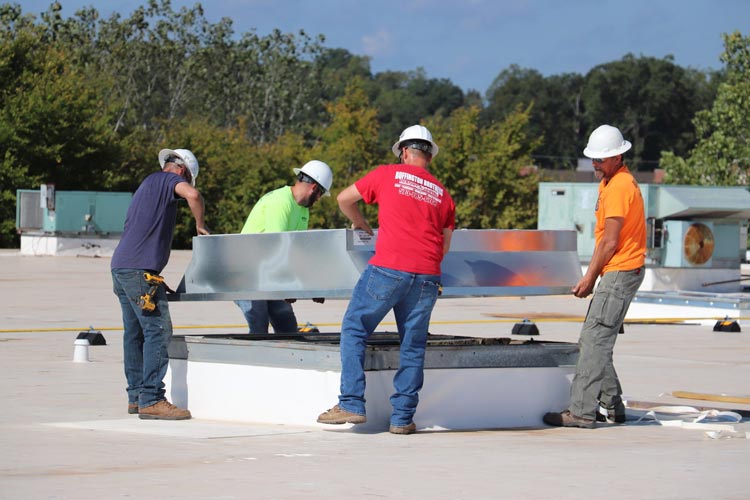 10 / 20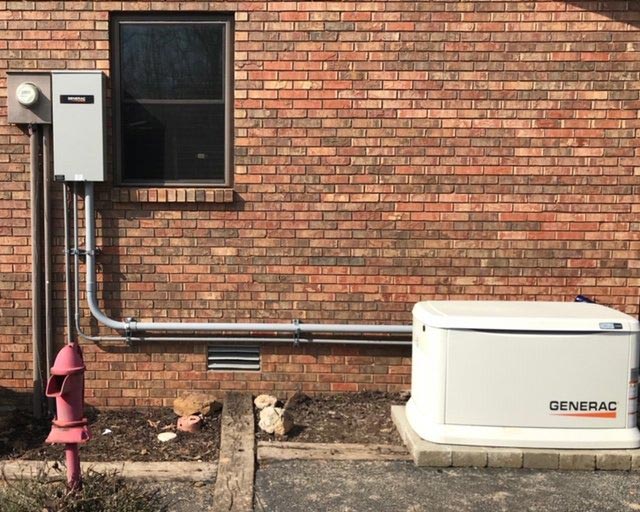 11 / 20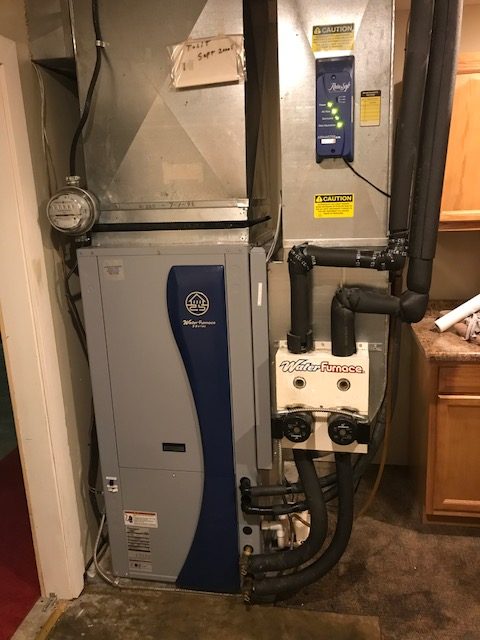 12 / 20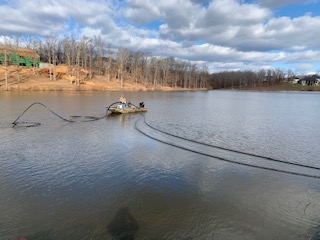 13 / 20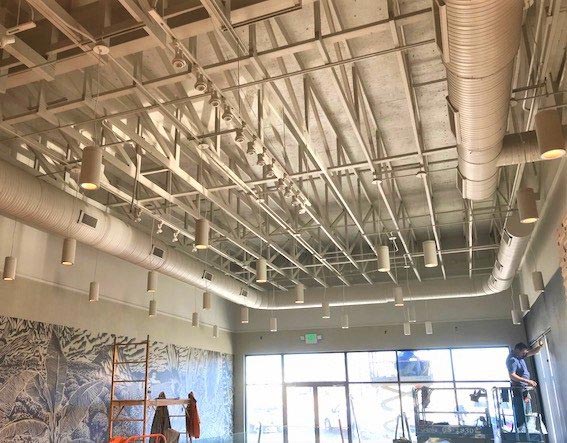 14 / 20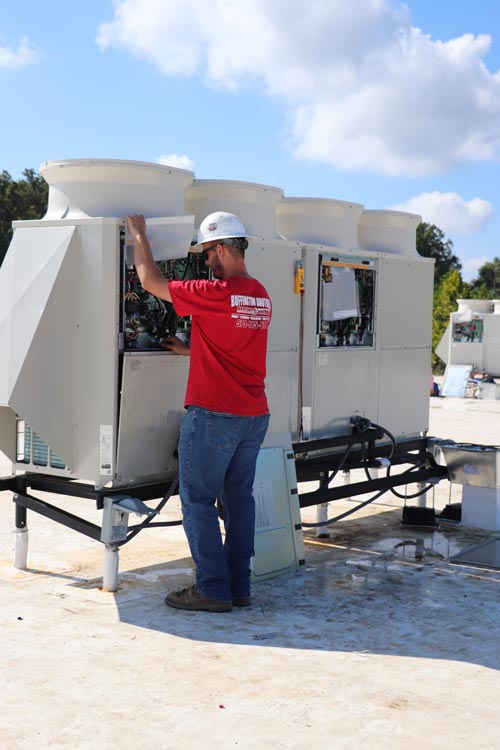 15 / 20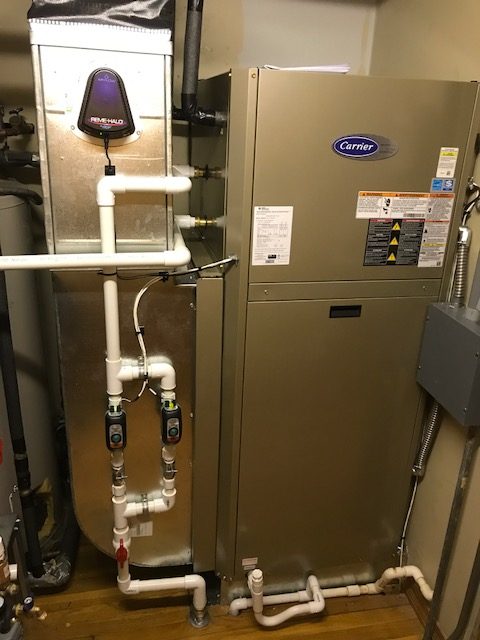 16 / 20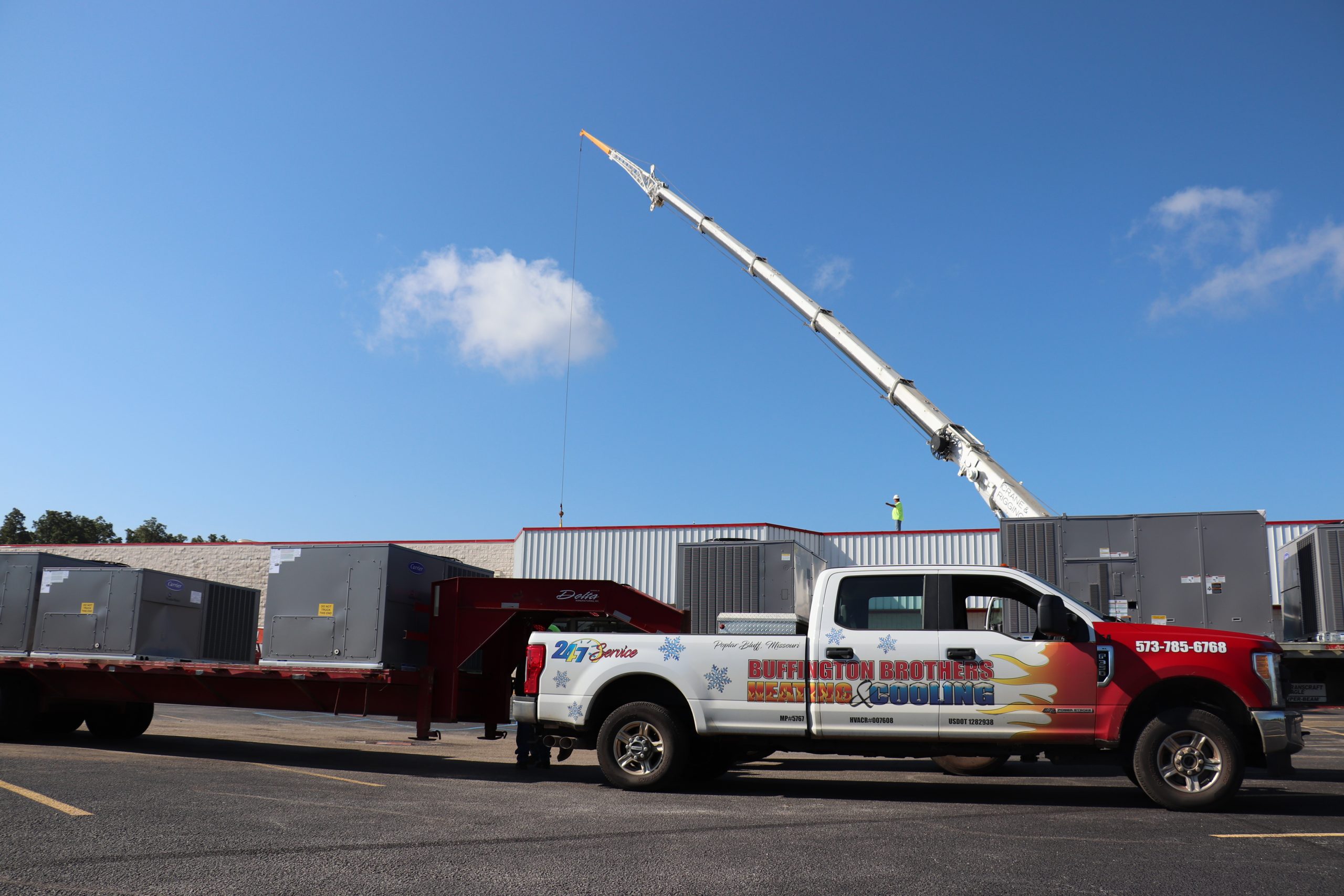 17 / 20
18 / 20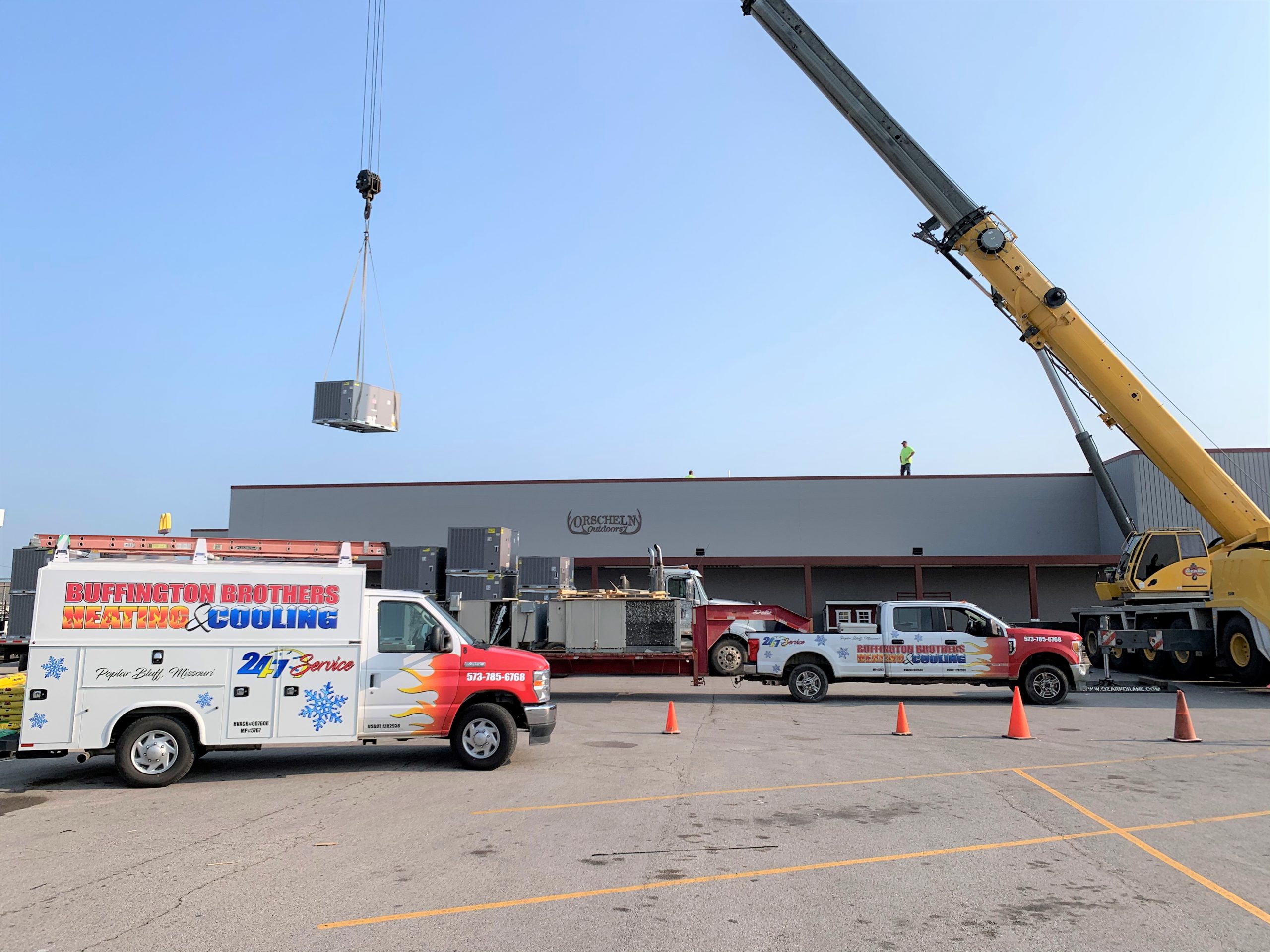 19 / 20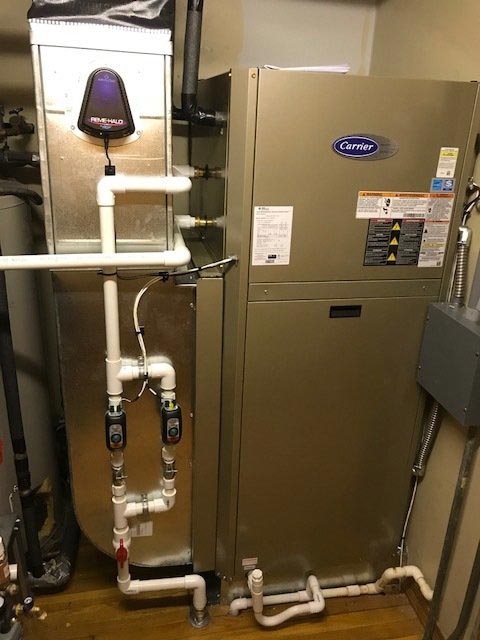 20 / 20