Professional Services
Buffington Brothers Heating & Cooling is a family-owned and -operated HVAC, Plumbing, Insulation and Duct Cleaning company serving the Southeast Missouri and Northeast Arkansas areas. Since 1951, our family has been keeping our neighbors comfortable indoors. Contact us today for help with any of the following services:
Residential, Commercial and Industrial applications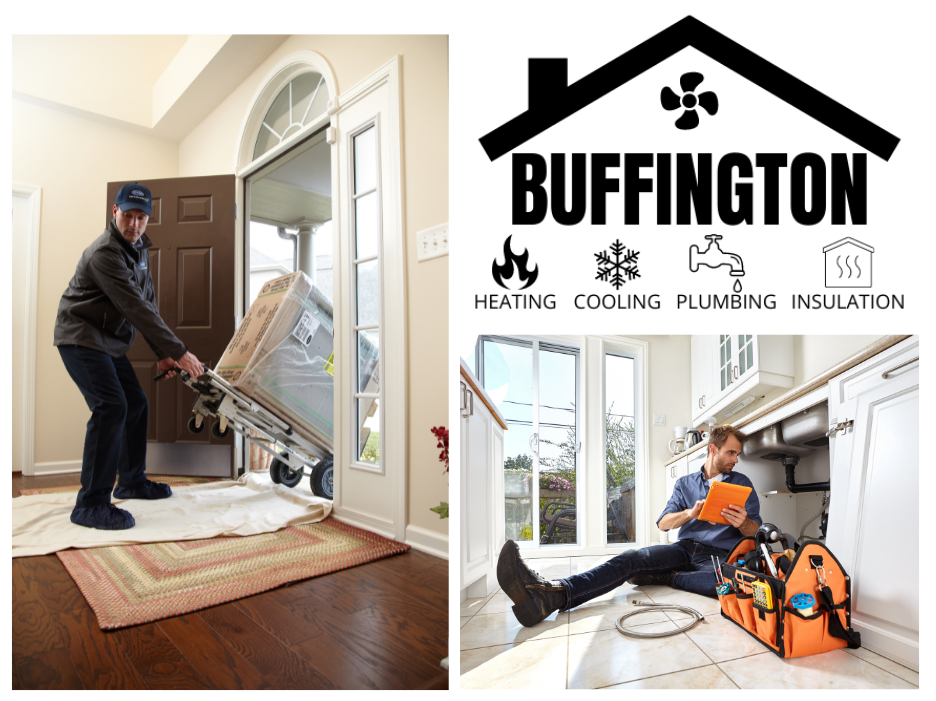 Trust Us for Proper Installation
In order to get the best performance out of your heating and cooling system, it is necessary to have the right size equipment and a good installation of all equipment and ductwork. We will determine the most efficient size of equipment to fit your home and install it to correct specs and requirements. All of this will assure you are comfortable and your unit will perform correctly and efficiently. Incorrect installations can reduce performance, increase utility bills and make you uncomfortable.
24/7 Emergency Service Available
Our team is available at a moment's notice, 24 hours a day, seven days a week to be there for you when you have an HVAC emergency. Whether your heater has failed on the coldest winter day or air conditioning on a hot summer evening, you can rely on Buffington Brothers Heating & Cooling to get there fast and solve the problem.
Parts & Equipment
Buffington Brothers Heating & Cooling carries a large stock of Carrier Factory Authorized Parts and many universal parts for all brands. We carry a large number of residential HVAC products, so we can get you taken care of as quick as possible. While we cannot stock every part ever made for every unit, if we don't have it, we can usually get it the next day.
Commercial HVAC & Plumbing
When your business is in a bind with a failing or inefficient heating and cooling system or a stopped up toilet, rely on Buffington Brothers Heating & Cooling to fix the problem fast. Don't let sweltering heat or bitter cold weather affect your ability to do business. From your employees' productivity to your comfort in the office, your HVAC and Plumbing system can affect operations in many ways. 
Why Call Buffington Brothers Heating & Cooling?
We are a local, third-generation, family-owned and -operated company.
We have been well-respected experts in HVAC repair and plumbing since 1951 – that is over 70 years!
Our company is fully licensed, bonded and insured.
We are a Carrier Residential Factory Authorized Dealer.
We truly care about customer satisfaction.
Contact Us Today for a Free Estimate or Emergency Service
There's no reason to wait in the freezing cold or sweltering heat when your HVAC system fails you. Contact the trained HVAC repair professionals at Buffington Brothers Heating & Cooling as soon as you see a problem arise. Call us today at (573) 785-6768 or fill out the online form to get started. We'll get back to you right away!