Professional Commercial Plumbing Installation and Service
Since 1951 our family has been serving Poplar Bluff and the surrounding communities, including Southeast Missouri and Northeast Arkansas. We began as just an HVAC company but over the years have expanded to add plumbing and much more.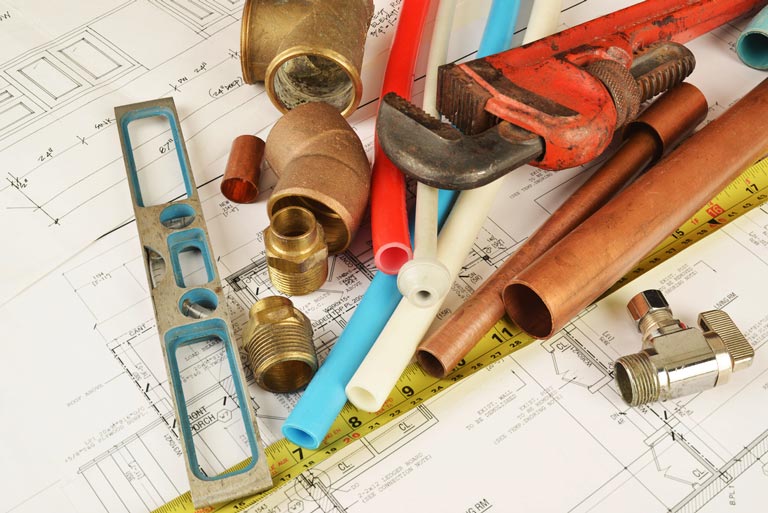 Contact Us for Assistance
As a local, family-owned and -operated company, Buffington Brothers Heating & Cooling is prepared to install your next plumbing system or help you get your plumbing system back in working order. Call us today at (573) 785-6768 or submit the online form to get started.